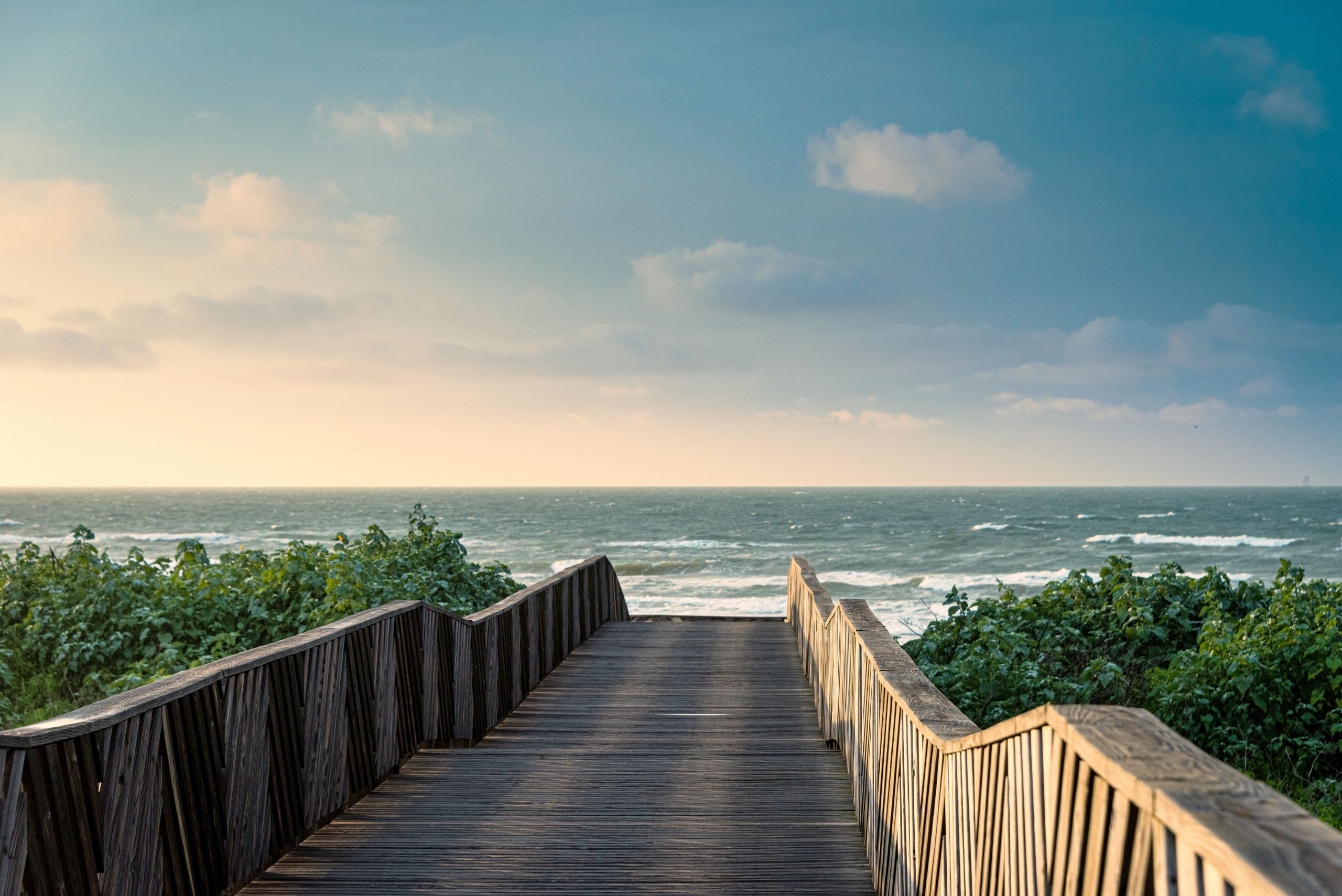 Nature-Embracing Land Plan
Designed to embrace the land's natural contours, Waters Edge marries the beauty of the native landscape with classic coastal architecture. The result is a haven of meandering streetscapes, lush greenways, waterways, and gorgeous beach homes interwoven through one hundred and sixty-five acres of Mustang Island's best real estate.
Timeless Coastal Architecture
Waters Edge vision is inspired by the timeless beauty and relaxed lifestyle of Low Country architecture. This design style is classically American and a perfect complement to Port A's coastal climate and lush greenery. Its classic beauty will connect individual homes to create streetscapes and greenspaces that are simply gorgeous.
Waters Edge homeowners have 100% access to all the amenities at Palmilla Beach. And even more amenities within Waters Edge are planned, including a lake boathouse, resort pools, nature trails, parks lush with greenery, a private boardwalk across the dunes to the beach and gathering spots for dining and refreshing drinks.
Click the map below to enlarge: